Gatehouse® is a product developed and supported by The Staff Solutions.
Considering the nature of customers of The Staff Solutions is mainly focused on the food sector, we were confronted with questions from our clients to find a software solution to easily and electronically register visitors on arrival and departure. The need to register visitors is mainly based on the necessary certificates such as BRC, IFS, ... with our customers. After a screening of all existing applications, we came to the conclusion that no single solution could meet all the expectations of our customers.
That's why we decided to develop our own application, called Gatehouse®. Gatehouse® electronic visitor registration, is an affordable yet complete and flexible solution, adaptable to the specific needs of each company without the need for additional development. Because of this flexibility, Gatehouse® can offer a solution for many other industries.
More about The Staff Solutions?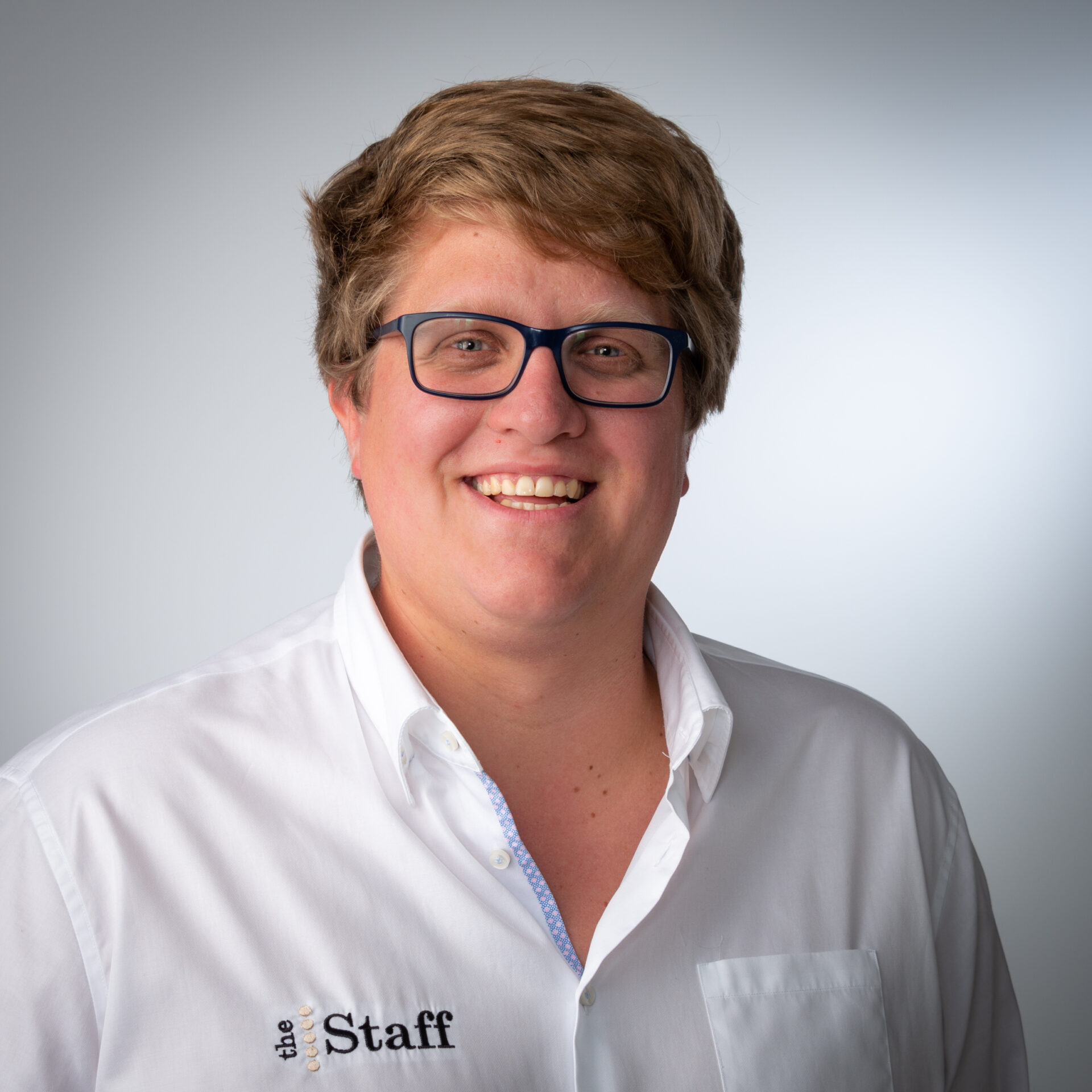 Your Gatehouse keeper
Stef is not only responsible for the commercial preparations of Gatehouse, he also ensures a personal and smooth start-up of Gatehouse with our customers. If you need support after an implementation Stef will definitely help you.

Are you also interested in how our Gatehouse electronic visitor registration works?
Then contact Stef quickly.
Evy Duville - Argenx: We are very satisfied with the digital reception at Argenx! Stef is very helpful and listened carefully to what we had in mind from the beginning.