New Gatehouse customer DRiV!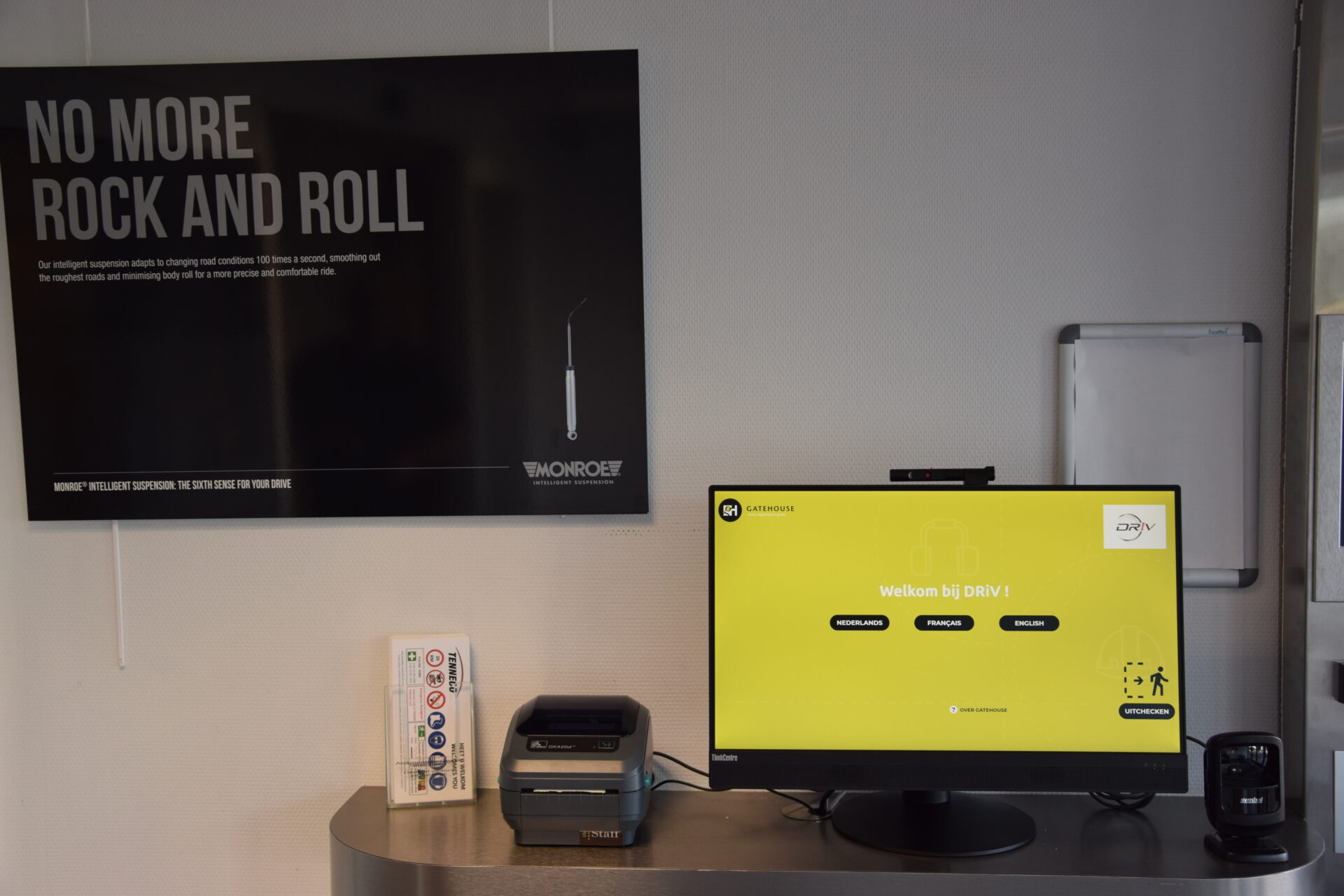 Gatehouse at DRiV

At DRiV, previously Tenneco, they were looking for an easy-to-use registration system to register visitors. At DRiV there are 2 entrances where visitors have to log in and register, both a manned and unmanned reception. It is very important at the unmanned reception that selected hosts are informed that their visitor is present. Thank you very much DRiV!

More info about DRiV.