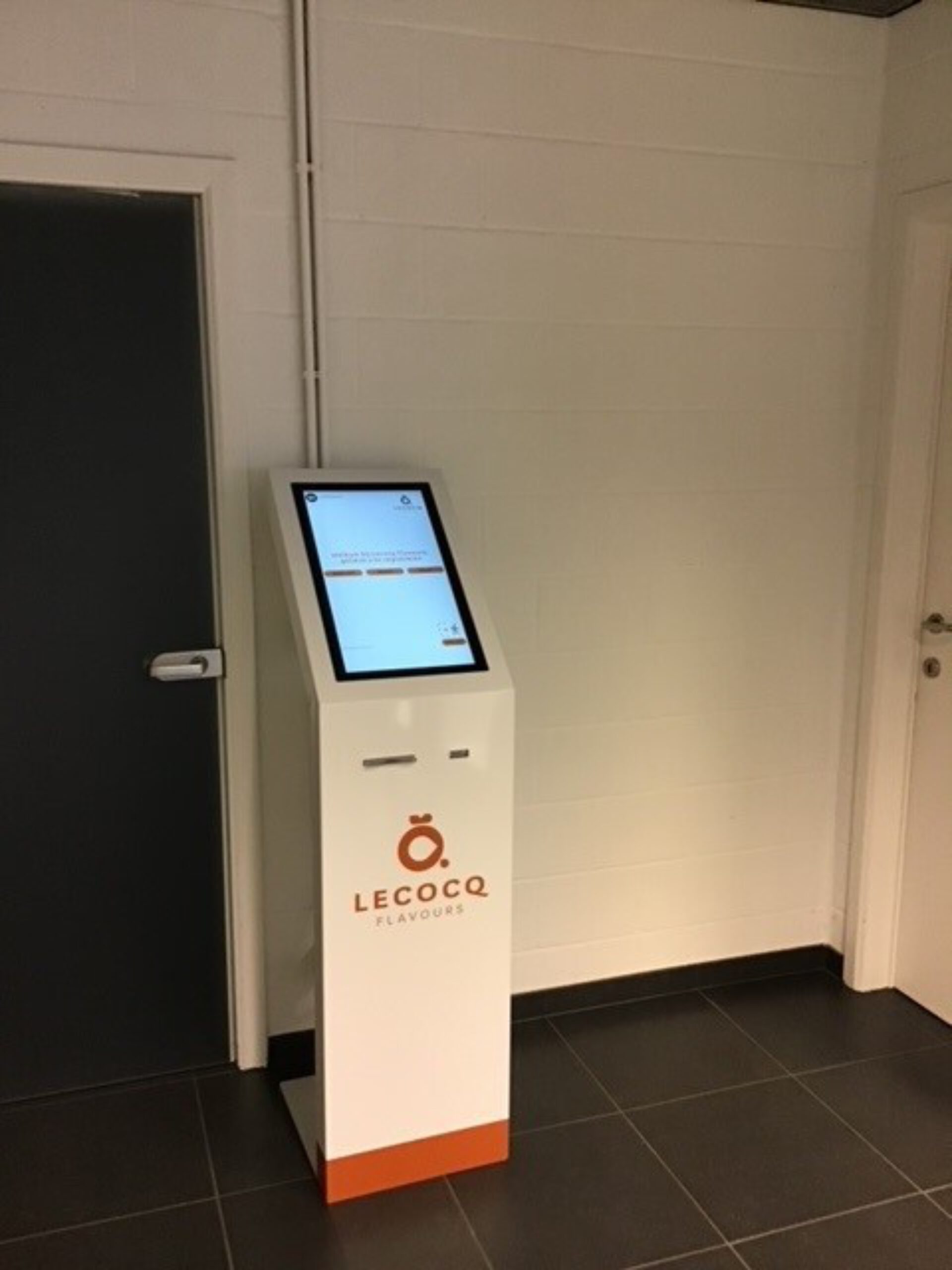 Know who is visiting your company!
Who all actually visits our buildings, our company? As manager, quality manager, prevention advisor, do you have a clear view on this? Since Lecocq is BRC certified, it is compulsory to clearly register every visitor. Which with Gatehouse visitor registration can be done very easily and independently by your visitors.

An additional advantage of digitally registering visitors is the inclusion of your internal hygiene and safety measures. Every visitor is required to review and approve these. The online evacuation list, which is always up to date, increases the safety of all visitors at Lecocq.

We thank Lecocq Flavours for the very fine and pleasant cooperation and trust in Gatehouse! Thank you!
Read more about Lecocq Flavours