Imerys - Graphite & Carbon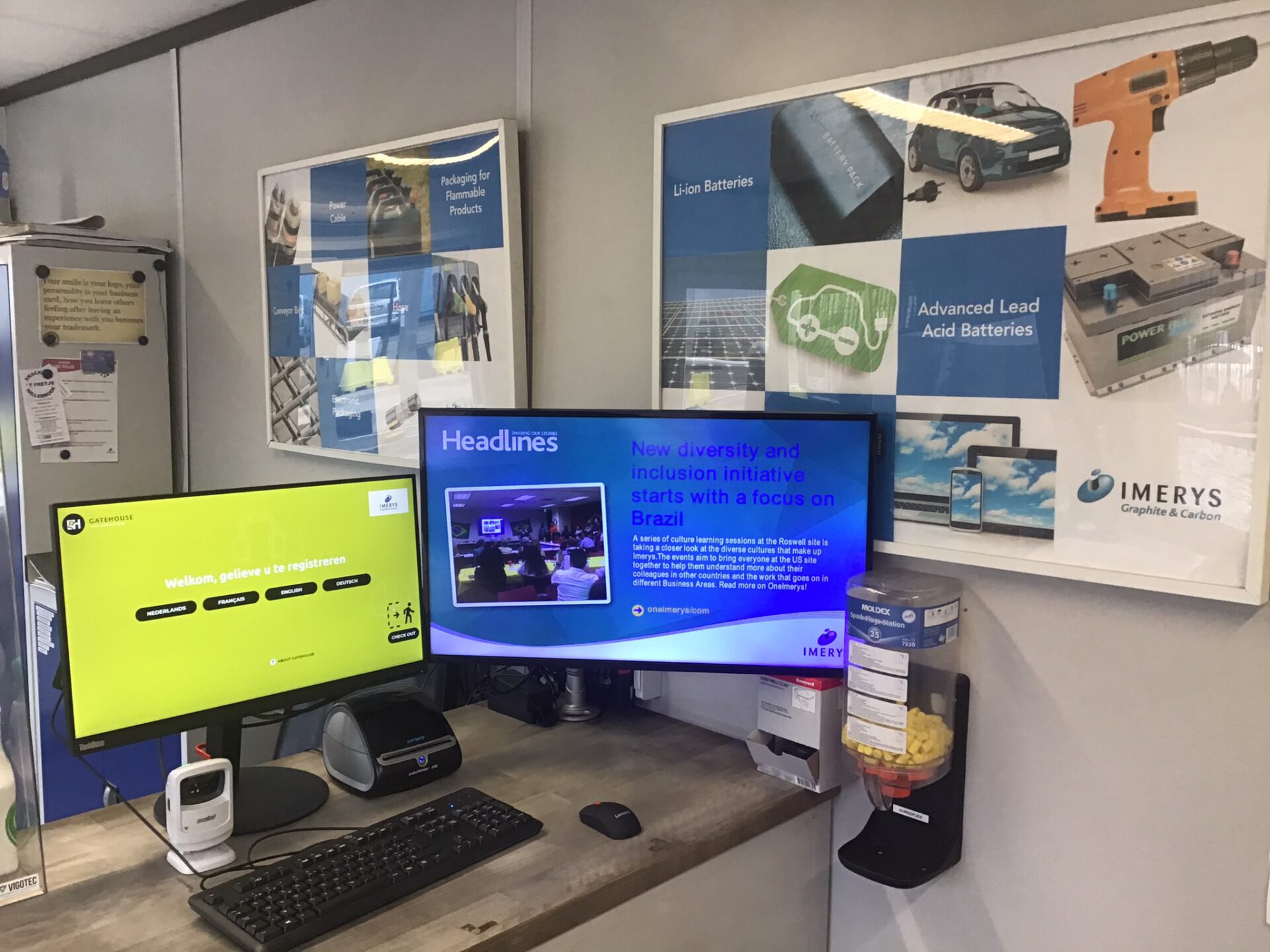 Hygiena
Marita Symoens - Purchase, Backoffice & Sales, Hygiena NV / SA:
"Safety is very important! Safety instructions are given quickly and easily to every visitor. Which increases the safety for both our visitors and our own employees".
Hygiena, Belgian wholesaler specialized in biological, natural and bulk products as well as ecological biodegradable non-food products. Hygiena is named after Hygiena, the Greek goddess of health, because a healthy life is something close to our hearts. Not because it is a hype. Not since today or yesterday, no, for more than 60 years. Since 1955 to be precise. For that long our family business has been under the spell of natural products. We import, export and distribute them from our home in Sint-Niklaas. And we only use one criterion: that of quality. Impeccable quality, that is.