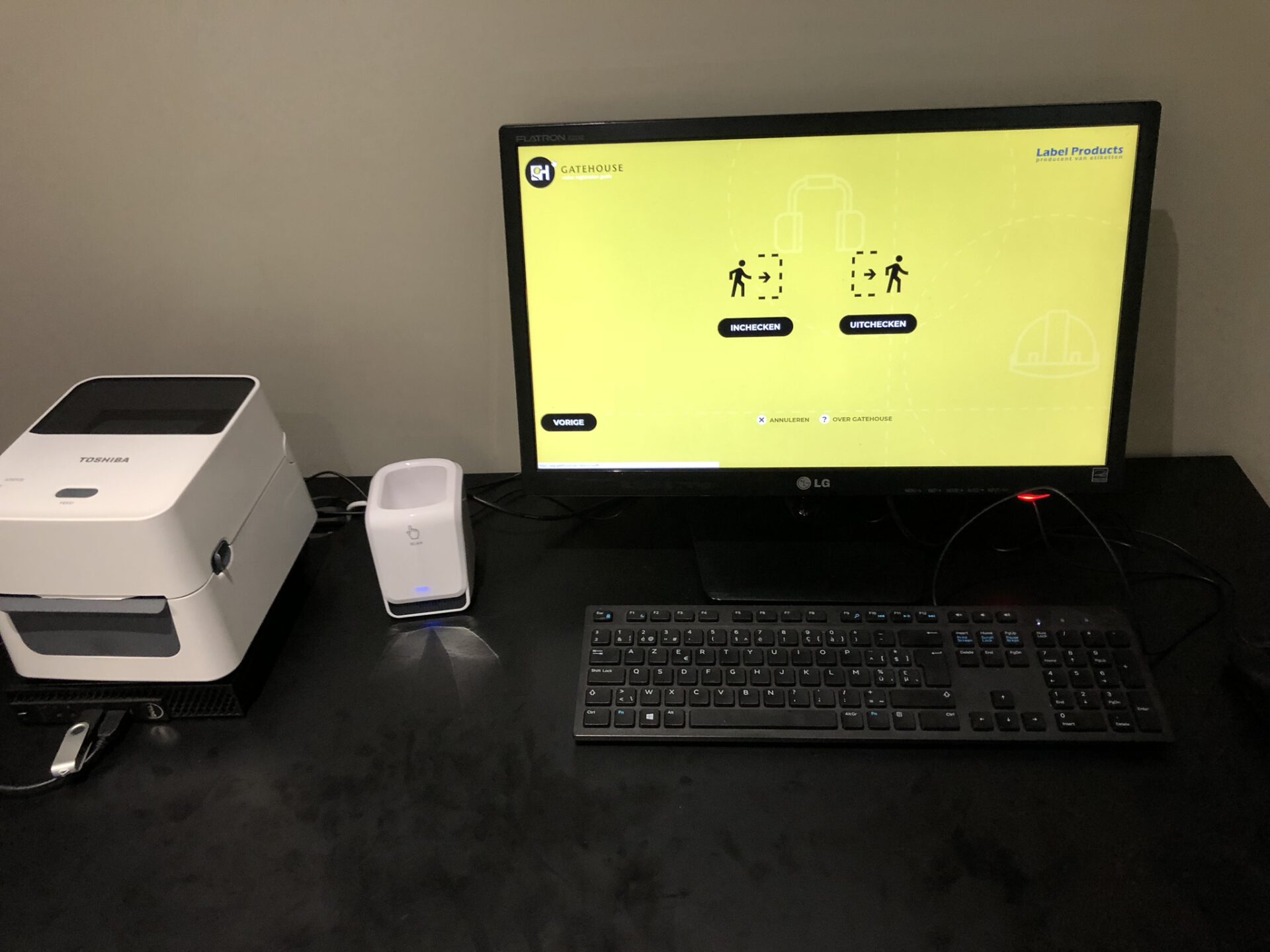 Label Products
Matthias Dhondt - Manager Label Products:
"When we were looking for a registration package, we quickly arrived at Gatehouse. A no-nonsense package that is easy to use and very affordable. Thanks to the service that Stef and Serge arrange personally, we have never been in trouble".
At Label products, important internal instructions are in force! Matthias was looking for a digital visitor registration system where every visitor clearly sees all internal instructions. For each visit reason other specific instructions can be shown to your visitor.
Labels Products All round label printing company can be found in Waregem. At Labels Products you can contact us for commercial printing, production of theromofax rolls and continuous forms, ...