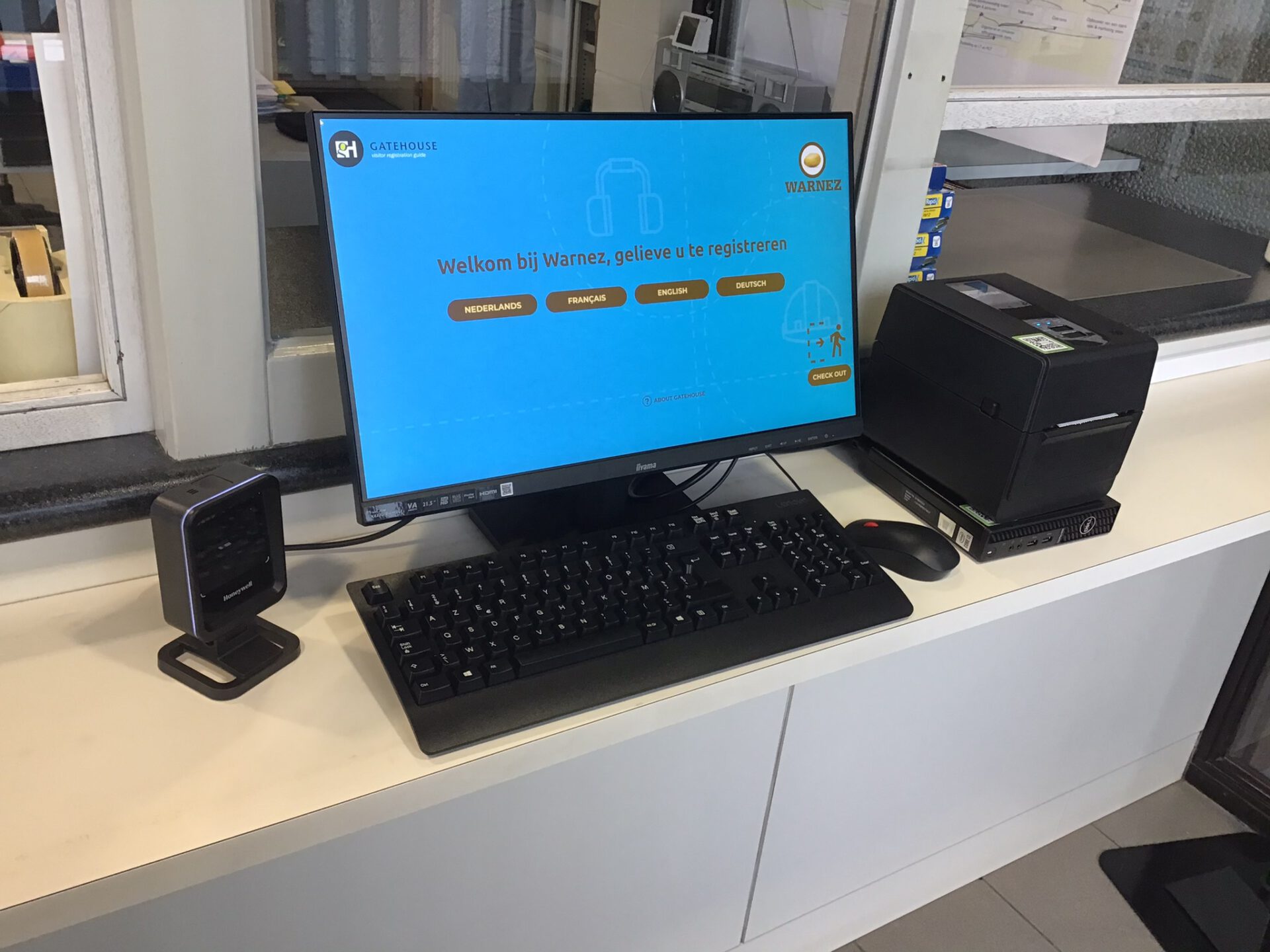 Warnez Potatoes
The rapidly growing family business of Warnez, headed by Jan and Filip Warnez, has been packing fresh potatoes since 1950. Their growth story is mainly due to bringing together strategic partners to create a vertical chain from grower to consumer. Today the potato is offered in all kinds of fresh forms, ranging from basic products to very special types of potatoes in small packaging.

A few months ago, we got in touch with Eve De Doncker, quality manager at Warnez. Eve was looking for an easy-to-use registration system to register all visitors as they enter and leave the company. Knowing exactly who is present and communicating the internal hygiene measures is very important here, based on the requirements of several quality standards (IFS), .... The online evacuation list is also very important at Warnez. In case of fire or other dangerous incidents any visitor can be called and/or sent an emergency text message. Visitors were registered at the reception desk, but after a positive start and good feedback from staff and visitors, a second entrance was soon equipped with a Gatehouse PC to register visitors.

Thanks for the great cooperation and trust in Gatehouse!