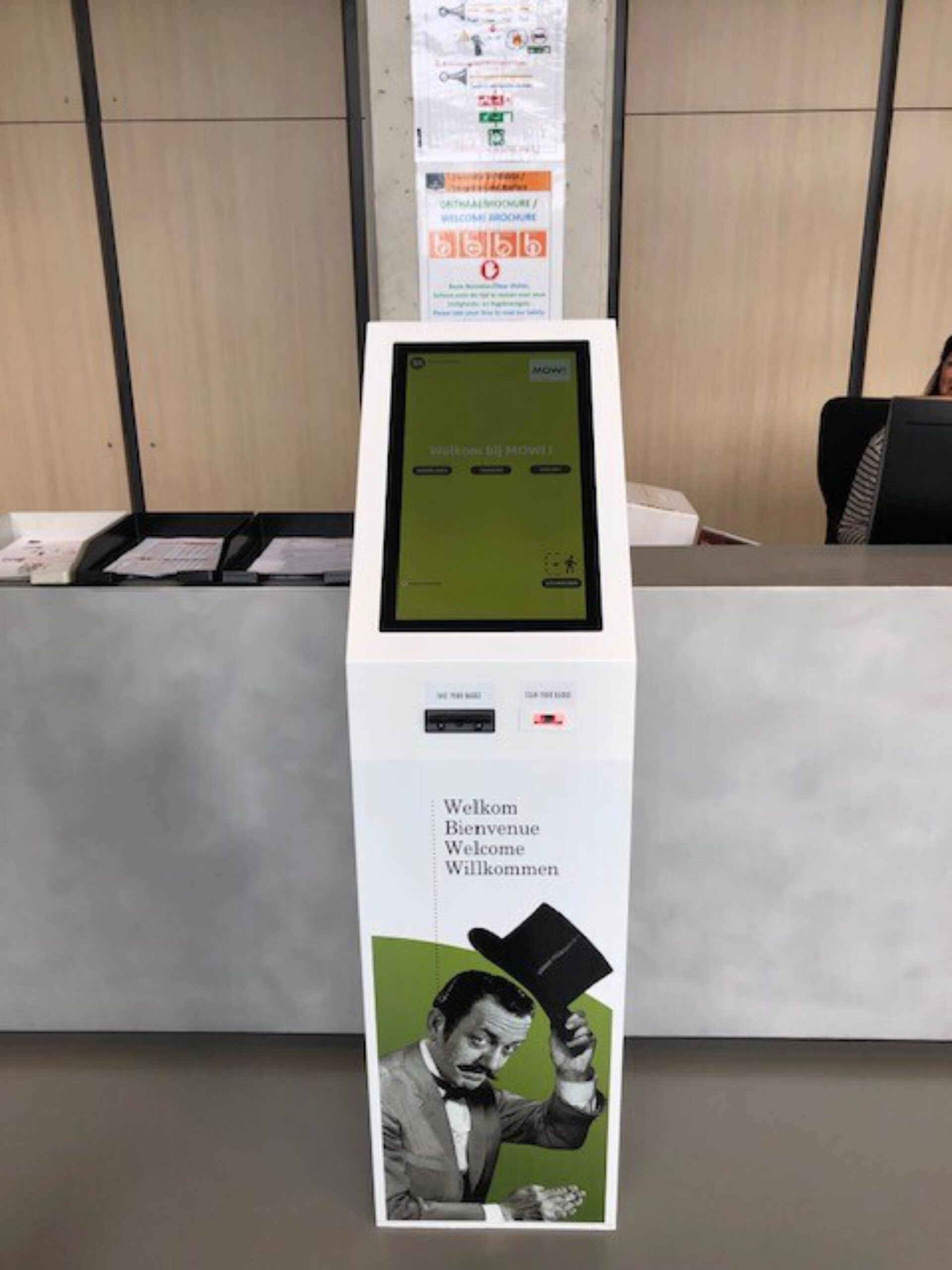 Mowi - Marine Harvest Pieters
IT Systems Manager "Joachim Delameilleure":
"Hats off to Gatehouse. They are satisfied in Bruges, Ostend & Boulogne! It's not always easy to do good for everyone (especially with international projects) but so far this is going pretty well everywhere they use it. Beautiful"
At Mowi, we work with the ocean to produce nutritious, delicious and supreme-quality seafood. We fulfill one fifth of global demand for farm-raised Atlantic salmon and are constantly driven by innovation and the desire to achieve the highest standards of sustainability.

At Mowi, we care for every aspect of our salmon. We are the only salmon producer with full internal control of our own genetics, feed, farming operations, harvesting, processing, logistics, sales and marketing.