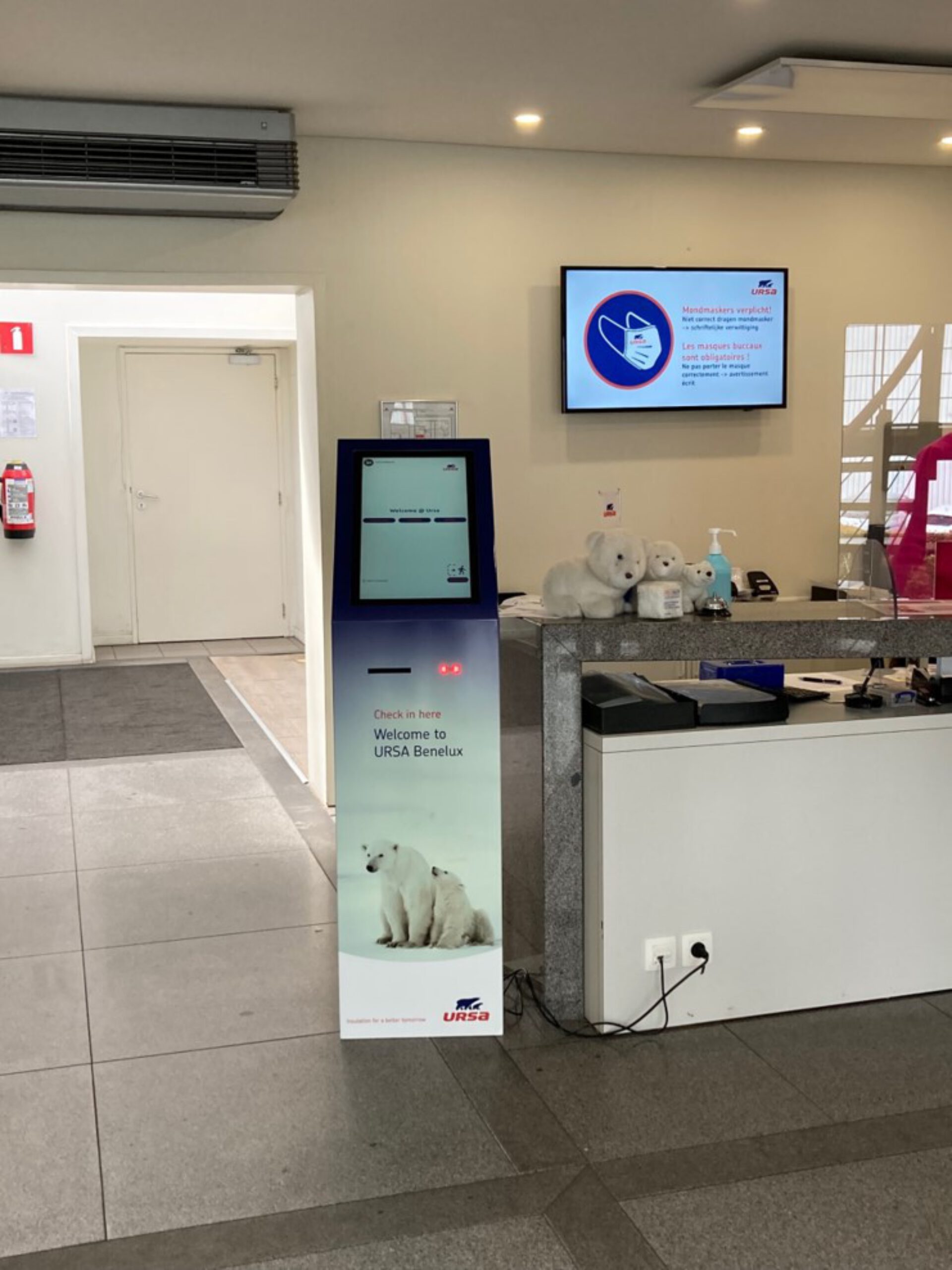 URSA
URSA is your insulation expert in mineral glass wool and XPS
URSA is a leading producer of mineral glass wool and extruded polystyrene (XPS) and a key player in the European insulation market. We have a wide range of thermal and acoustic insulation products for sustainable insulation solutions.
Throughout the years URSA has become the go-to brand for both professionals and do-it-yourselfers looking for durable and qualitative products for the insulation of roofs, floors, cavity walls and walls.
Since 1968 URSA is present in Belgium and our company has grown into a strong brand with different ranges.